A Few Words About Us
Operating successfully in the medium-high end of the market, LITSO Events & Tours has won the trust as it brings you the most significant solutions to your travel and recreational needs.
Having combined the expertise and extensive networks all around the world, we are proudly announcing the expansion of 'Tours' under our brand name; your trusted brand is now operational with the name 'LITSO Events & Tours.' Under this umbrella, the new expansion characterizes the fascination with different sites, the luxury of versatile accommodations, the peace of safe travel, and the leisure of quality services. Our global network connections can serve you the richest choices; carefully thought out and rich with opportunities - just as you want!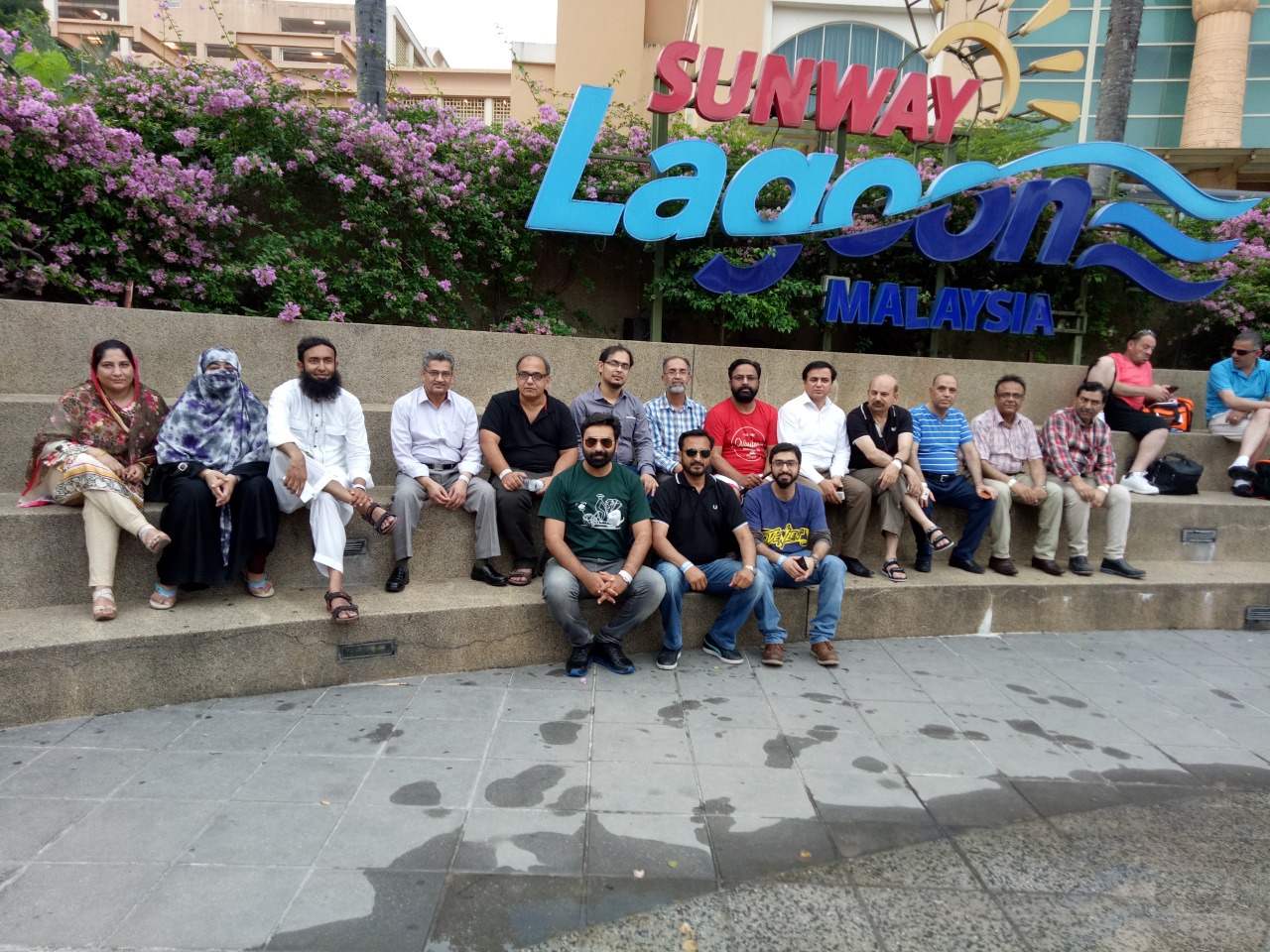 Vision
To be a leader in multi-national global travel management and our client's best partner, we thrive to provide the best possible quality products so our clients can enjoy the best value for their money. We faithfully demonstrate our commitments toward our social, ethical, and environmental responsibility.
mission
At LITSO (Life Is To Serve Others), our mission is to provide the most comprehensive and carefully-curated event and travel services so that you can experience adventurous and exciting or comfortable and hassle-free hospitality experiences. We are looking forward to showing you the world from a different perspective!